Viking Fiberglass Swimming Pool Colors
Viking Pools allows you to choose from virtually an unlimited number of colors. View more information about Viking Pools colors below or feel free to contact our swimming pool professionals at any time.
Diamond Series
The new Diamond Series adds deep, rich color to the pool's finish. Choose from Azure, Maya and Persian to enhance the sparkle of your pool.
Azure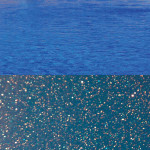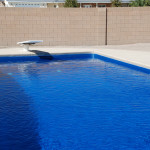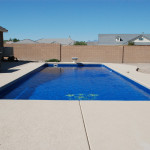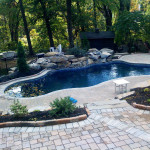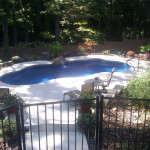 Maya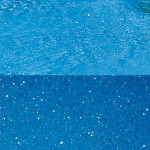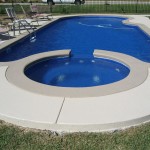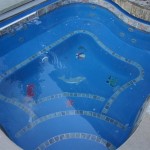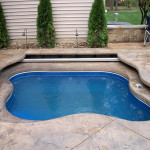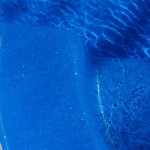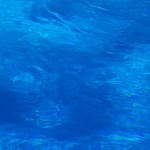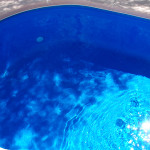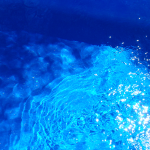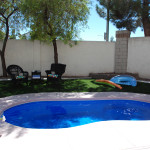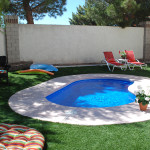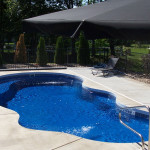 Persian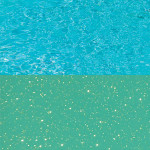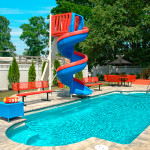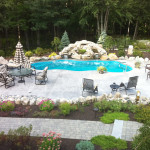 Crystite® Finish
The color of your pool will have an impact on the pool's overall appearance and ambiance. Choose from our standard colors or our exclusive Crystite® finishes to customize your Viking pool. With the use of our Kaleido-Center™ Custom Color Creator, you can totally customize the color of your new pool.
Granite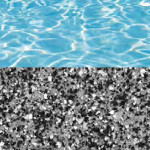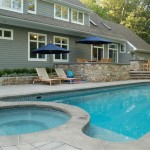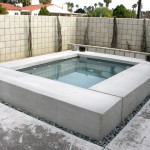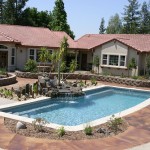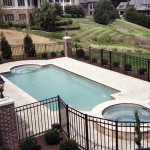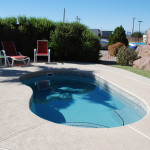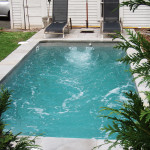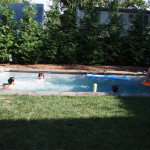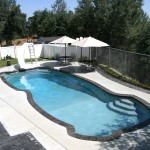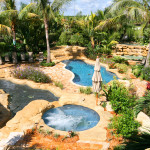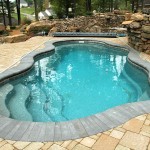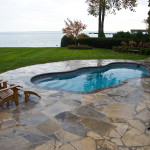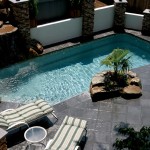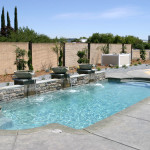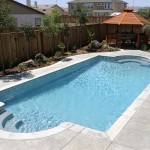 Pebble Beach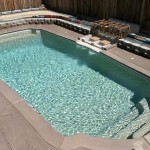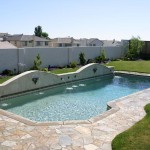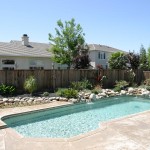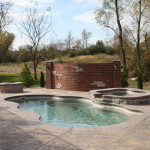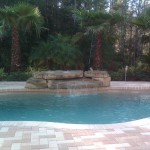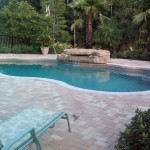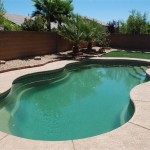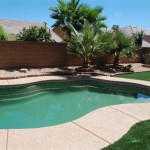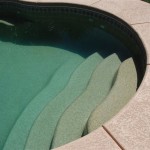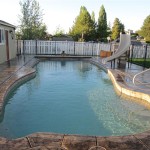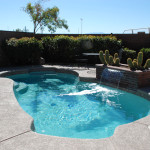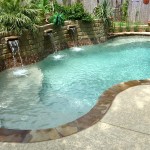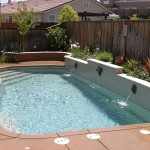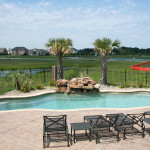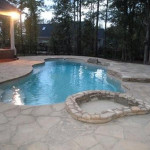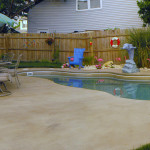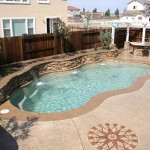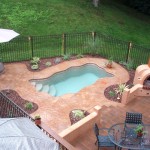 Sapphire Blue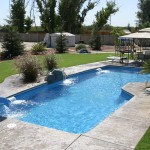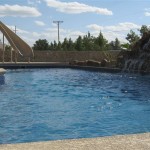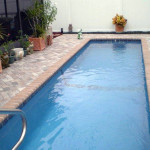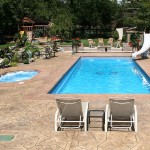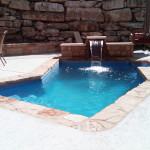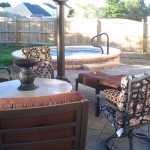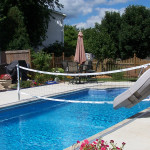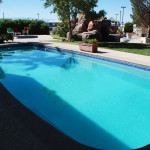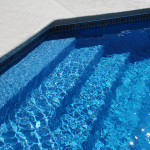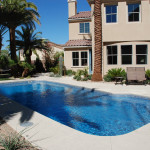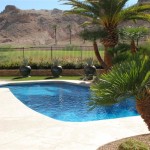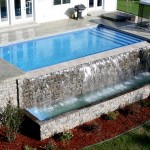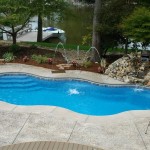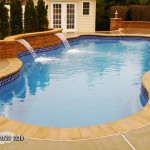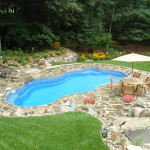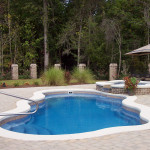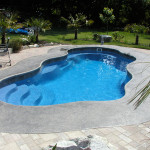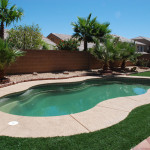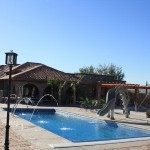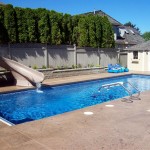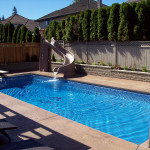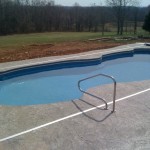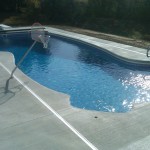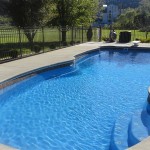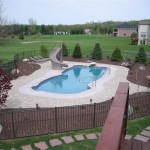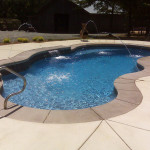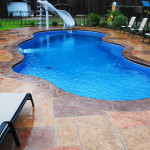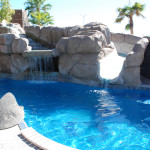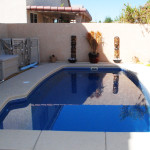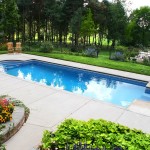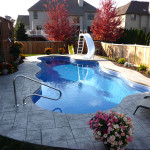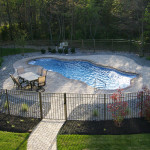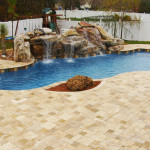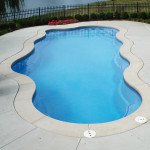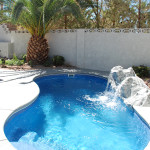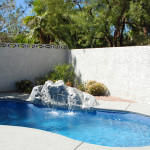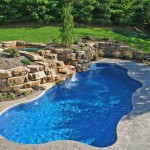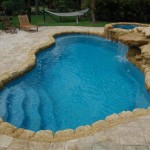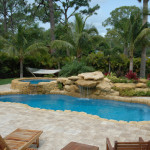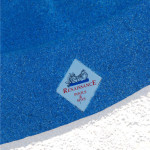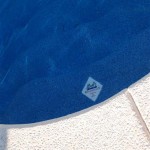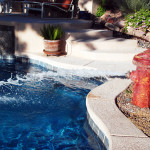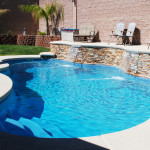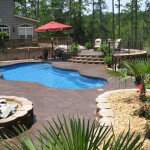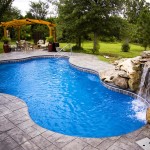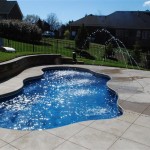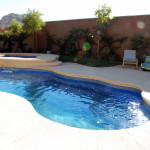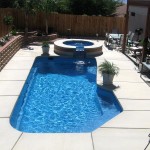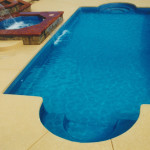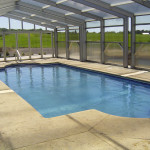 Pacific Blue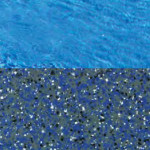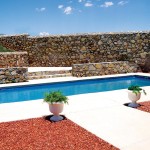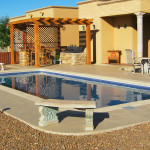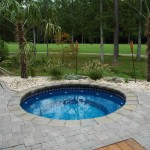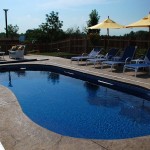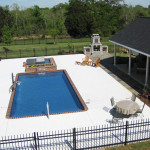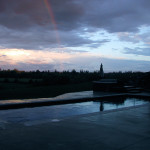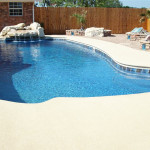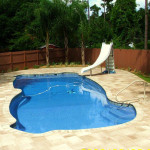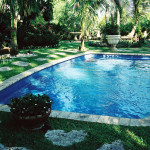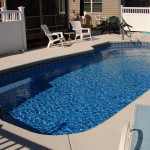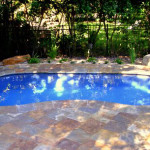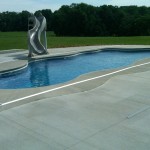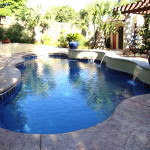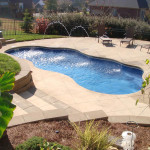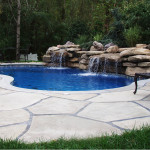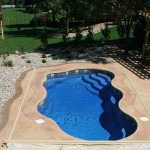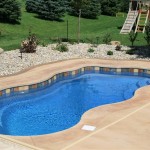 Gel Coat
Whisper White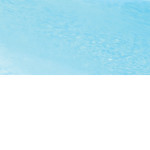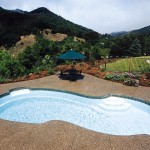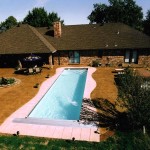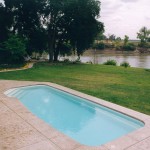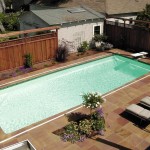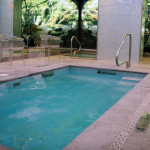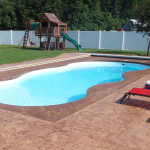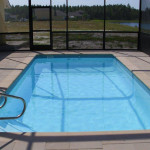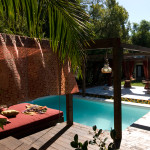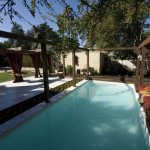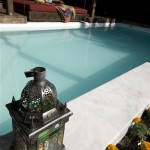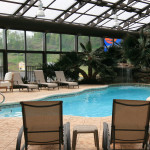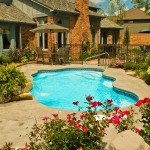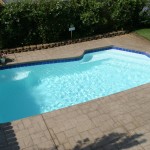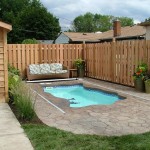 Viking Blue