Spas and Splash Pools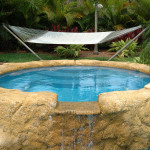 Feel free to view our different styles of spas and splash pools. If you have any questions about spas and splash pools or any other swimming pool related questions, please contact our swimming pool professionals. We look forward to hearing from you.
Below, you may view our Viking fiberglass in-ground swimming pool spa and hot tub designs. Feel free to click on any of the following fiberglass swimming pool spas / hot tubs for more details and pictures on any of these spa or hot tub designs.
Swimming Pool Spa & Hot Tub Designs and Ideas with Pictures
Mystic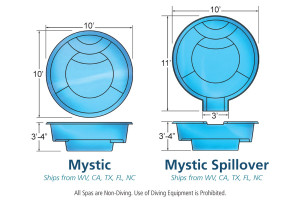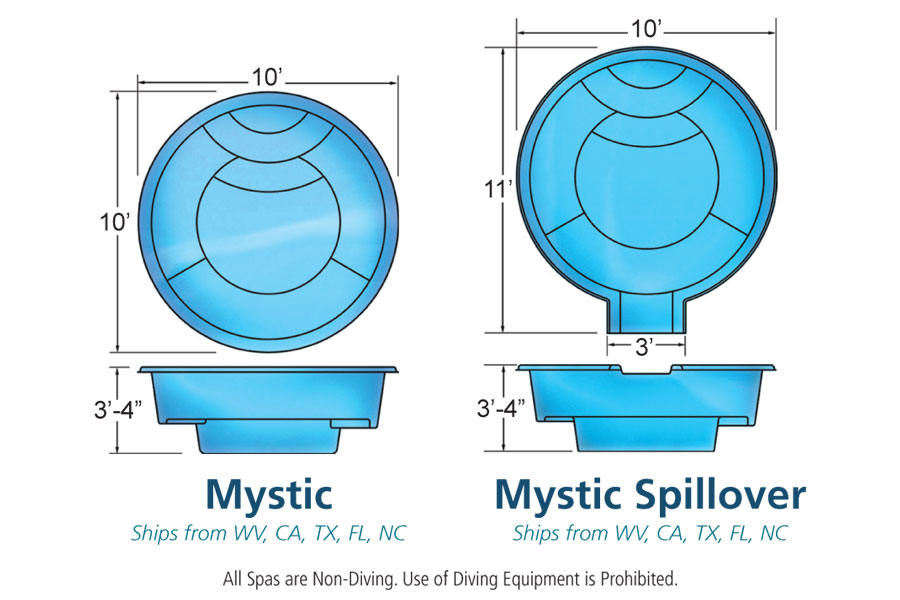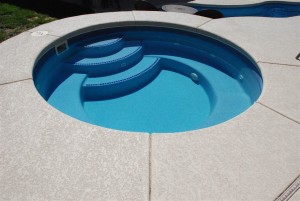 Mystic Spillover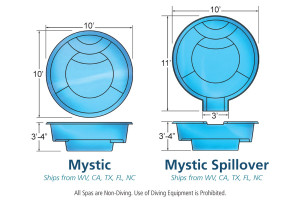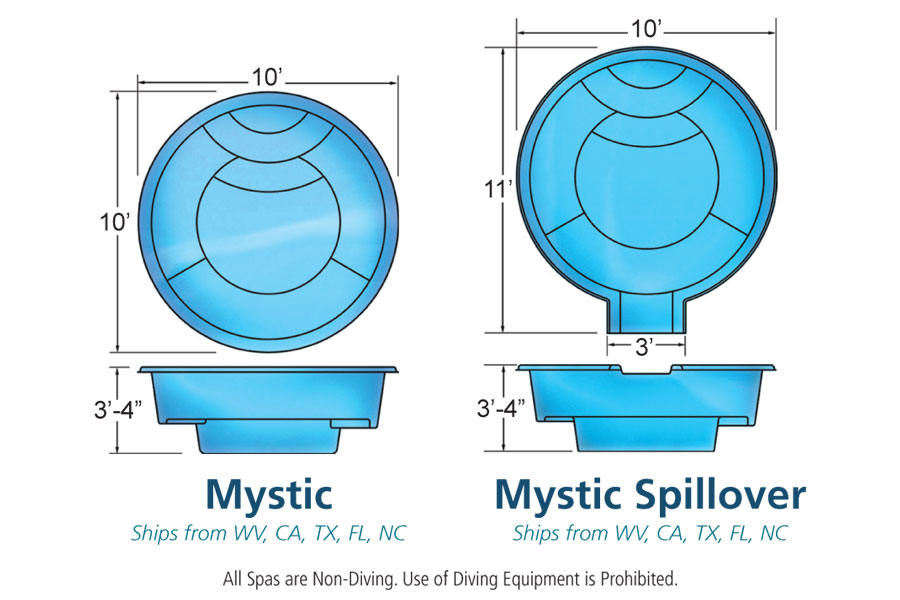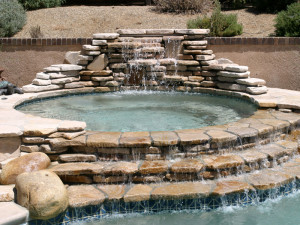 Placid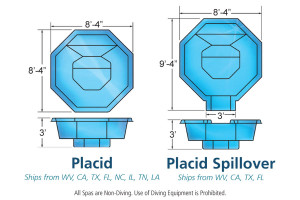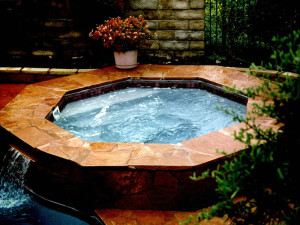 Placid Spillover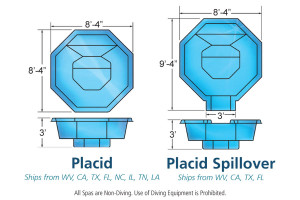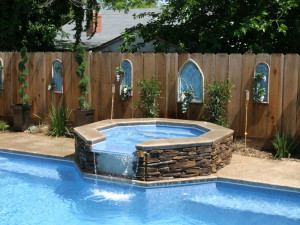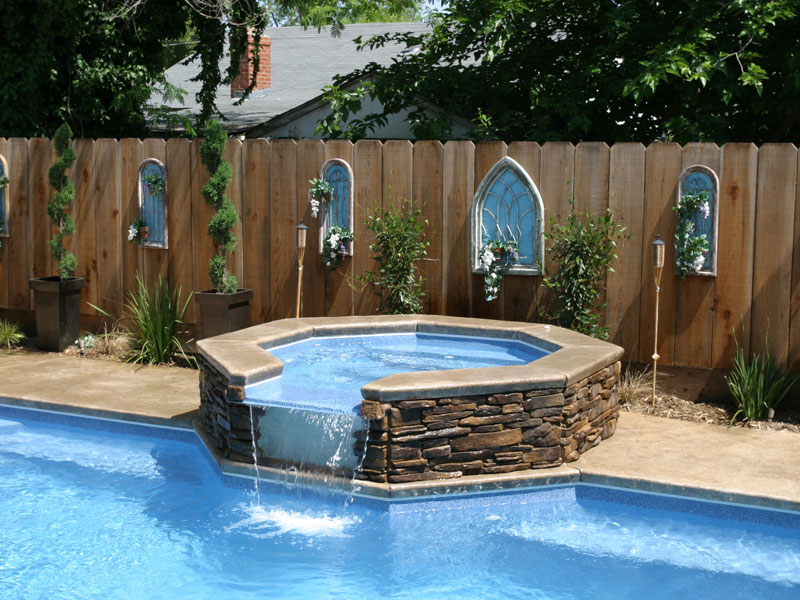 Regal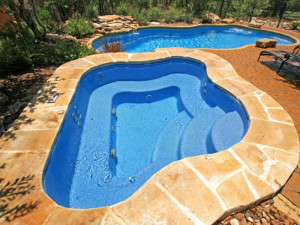 Regal Spillover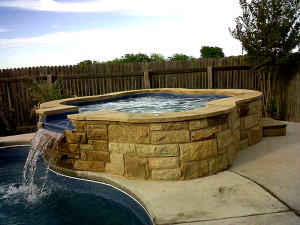 Royal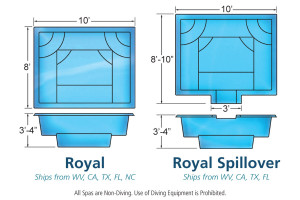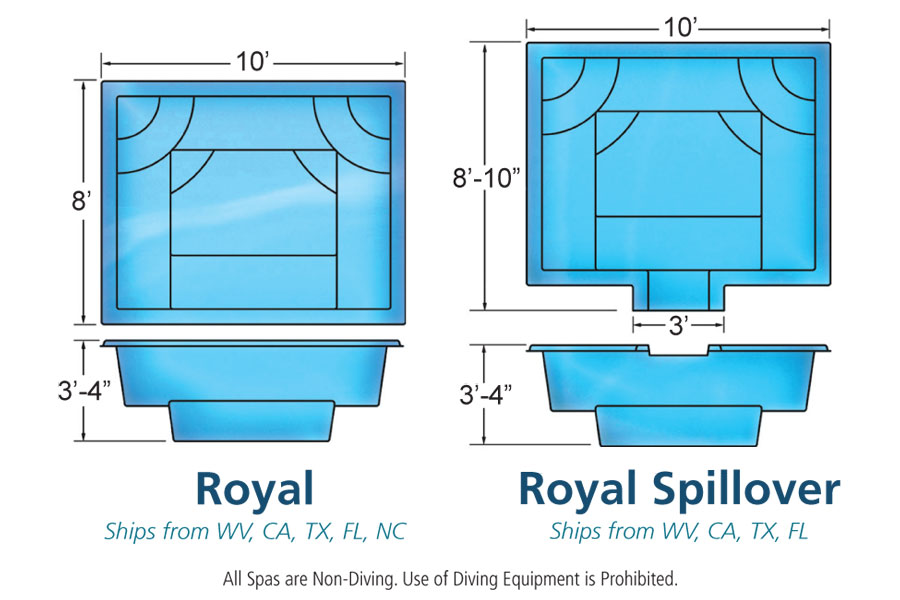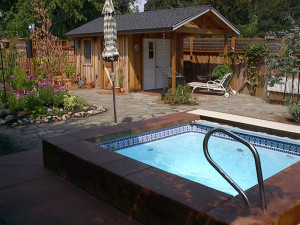 Royal Spillover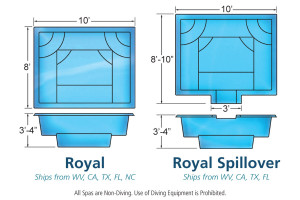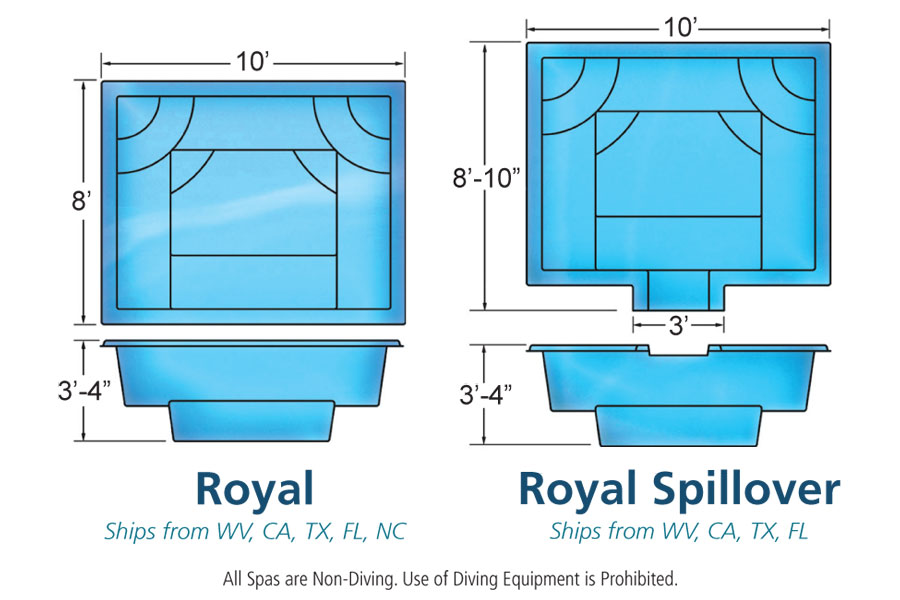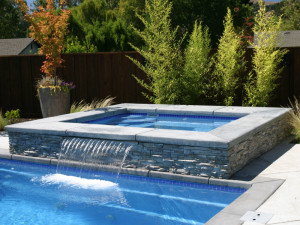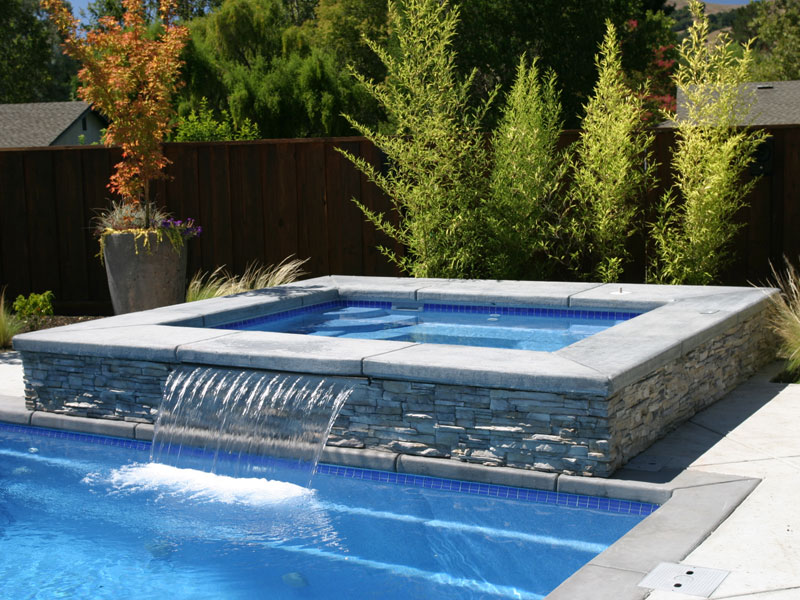 Shasta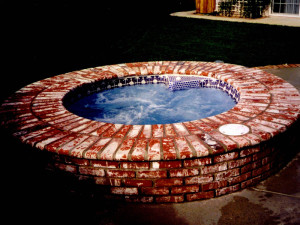 Shasta Spillover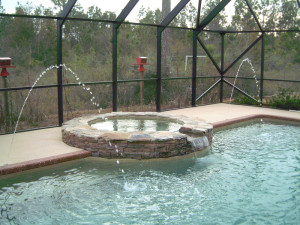 Superior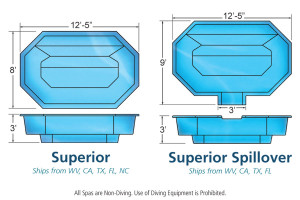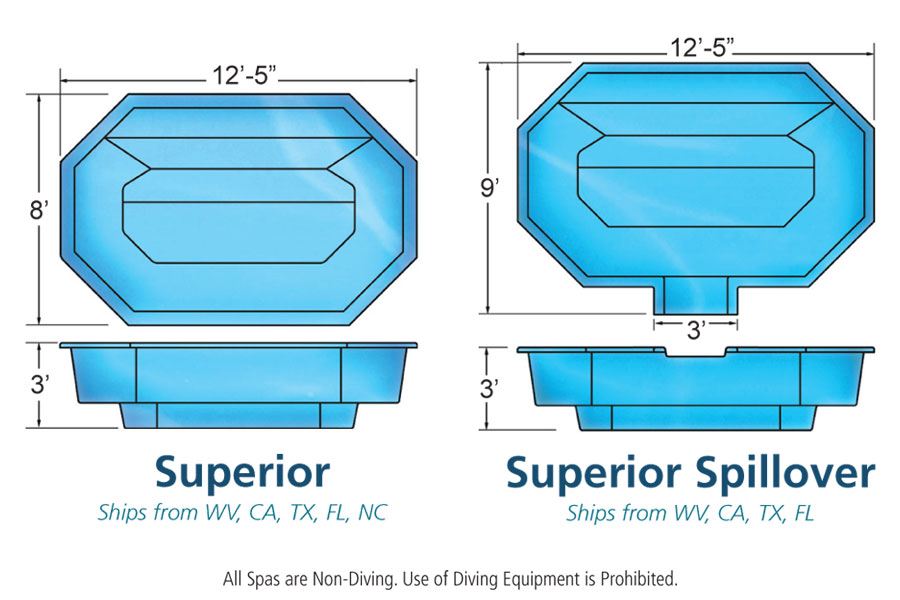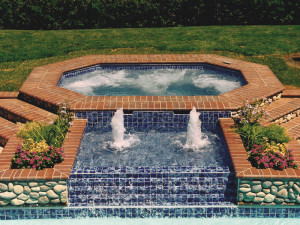 Superior Spillover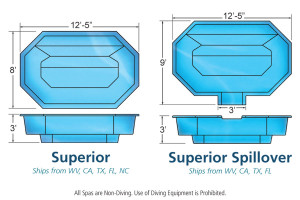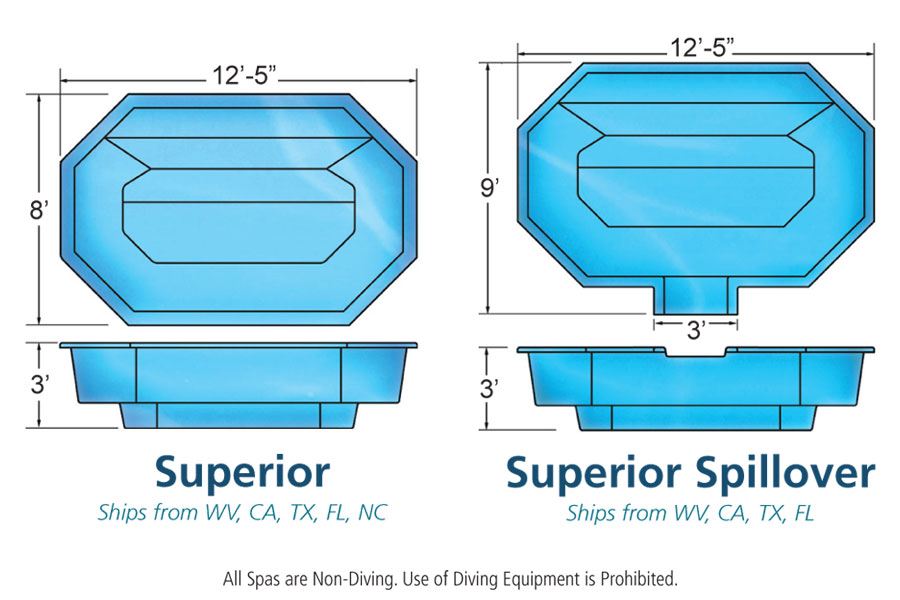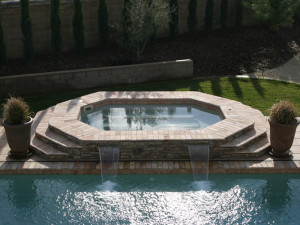 Tahoe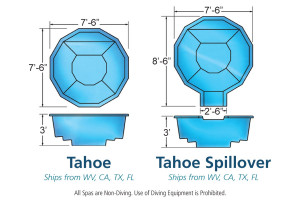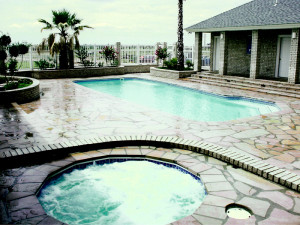 Tahoe Spillover