Rectangular Pool Designs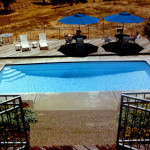 See our different rectangular pool designs. If you have any questions about our rectangular pools or any other swimming pools, please do not hesitate to contact our swimming pool professionals. You'll be glad you contacted us as we love helping you.
Below, you may view our rectangular Viking fiberglass in-ground swimming pool designs. Feel free to click on any of the following rectangular fiberglass swimming pools for more details and pictures on any of these rectangular pool designs.
Rectangular Shaped Swimming Pool Designs and Ideas with Pictures
Barcelona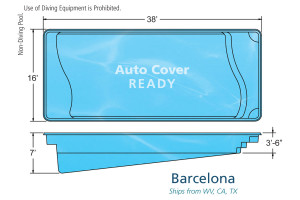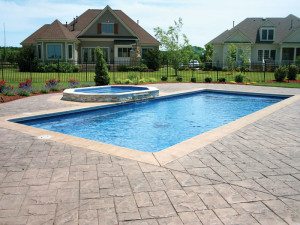 Claremont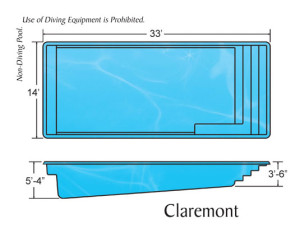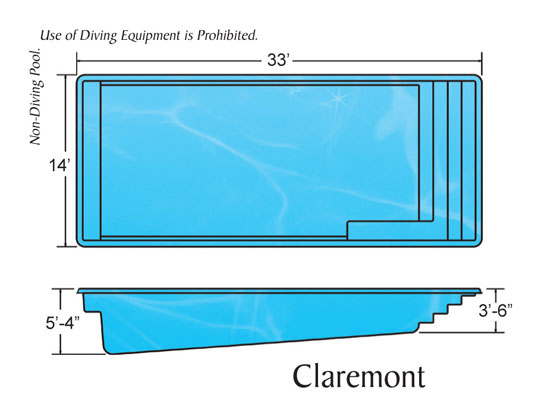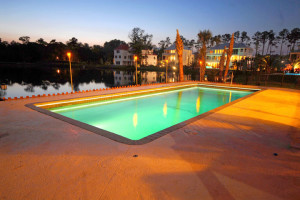 Delray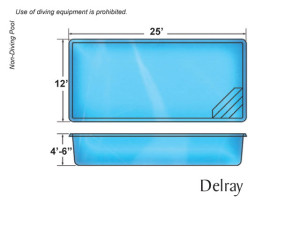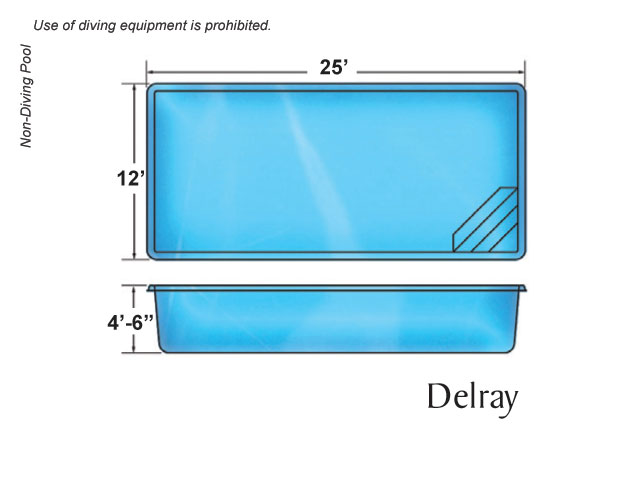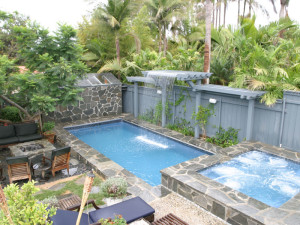 Island Breeze II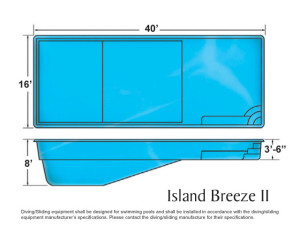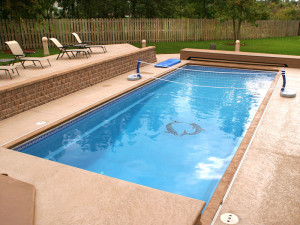 Kingston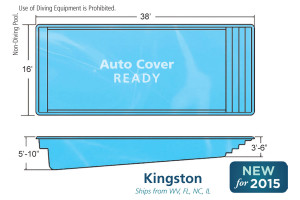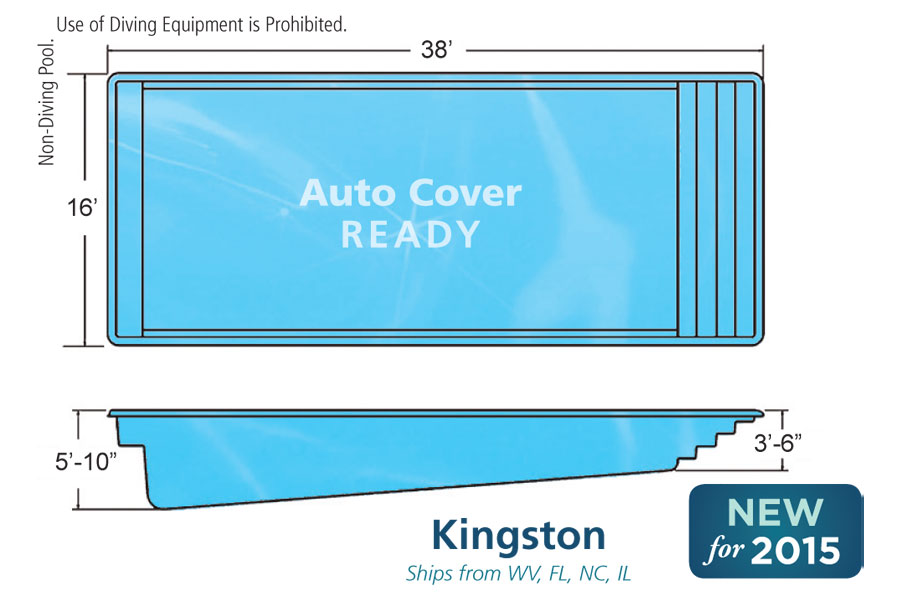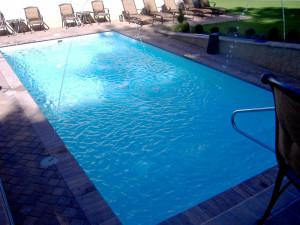 Lake Shore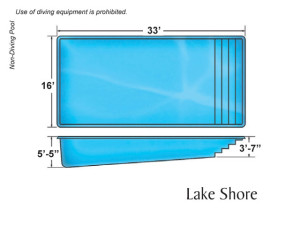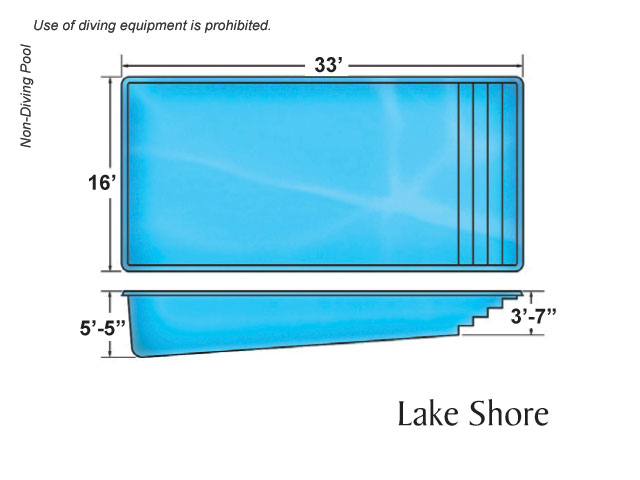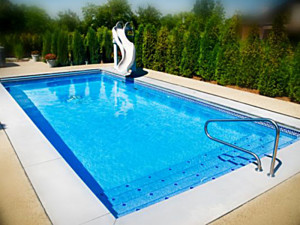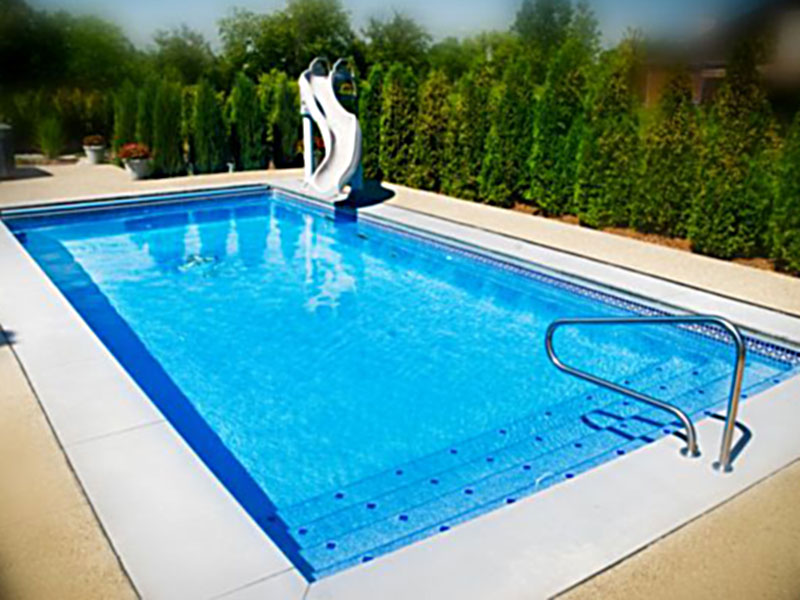 Monaco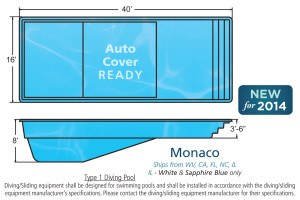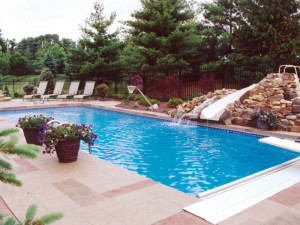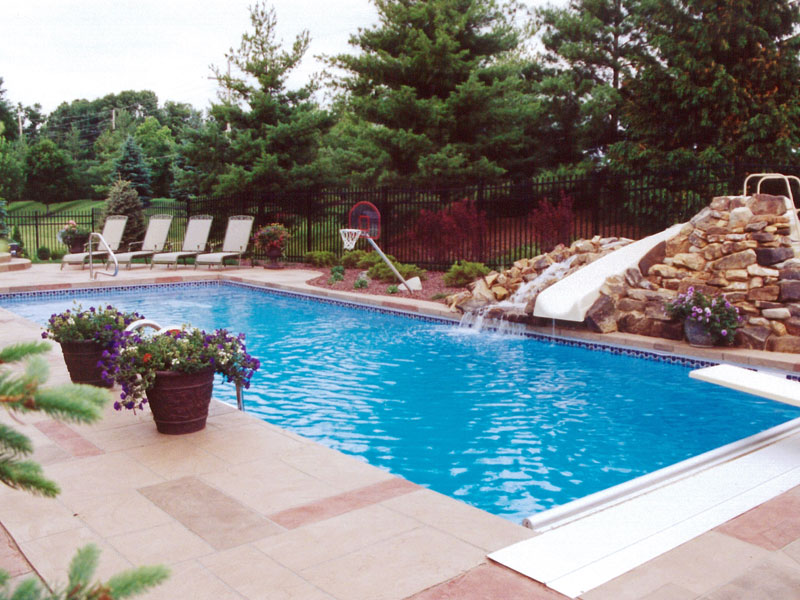 Ocean Breeze
St. Thomas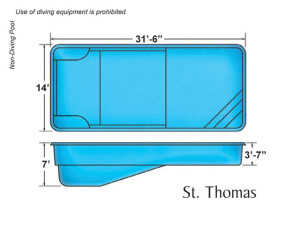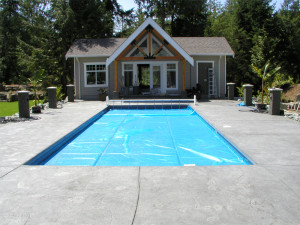 Tropicana