Kidney Shaped Pool Designs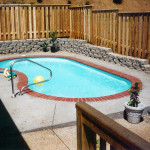 We offer different kidney shaped pool designs. See which one you like or if you have any questions regarding kidney shaped swimming pools or swimming pools in general, please call our friendly swimming pool professionals, and we'll be happy to assist you.
Below, you may view our kidney shaped Viking fiberglass in-ground swimming pool designs. Feel free to click on any of the following kidney shaped fiberglass swimming pools for more details and pictures on any of these kidney shaped pool designs.
Kidney Shaped Swimming Pool Designs and Ideas with Pictures
Jamaica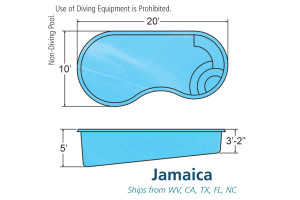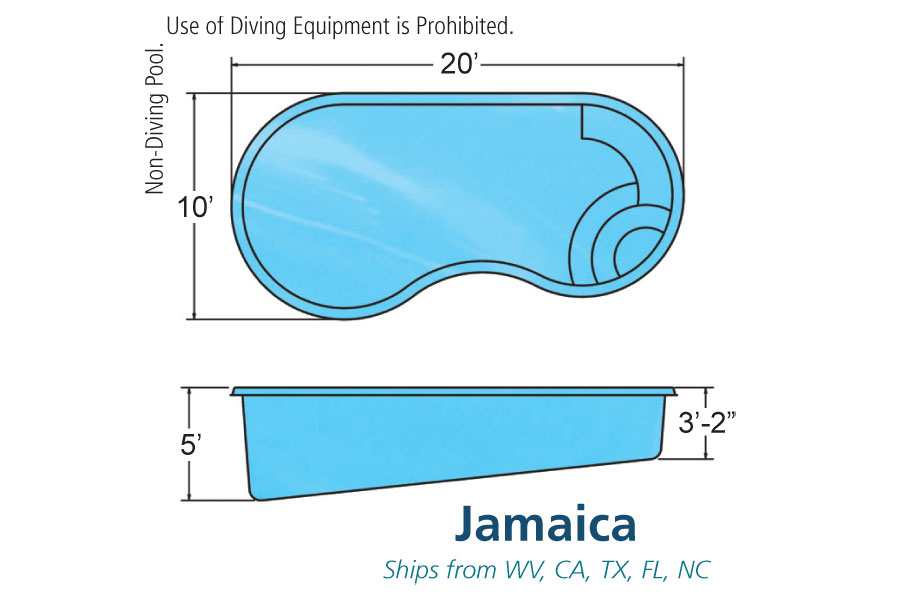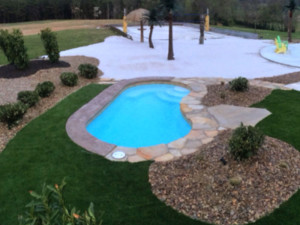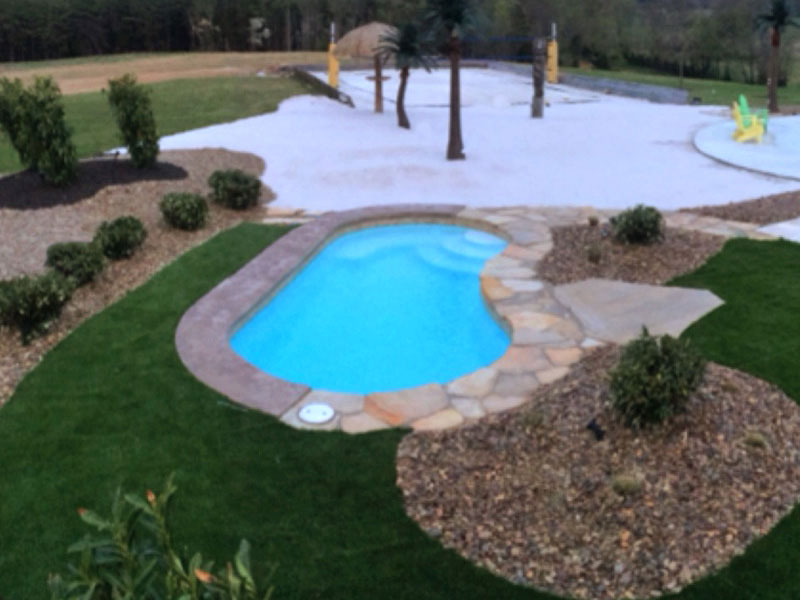 Maui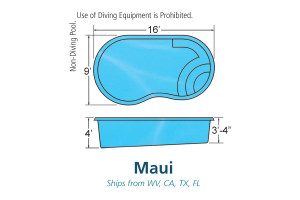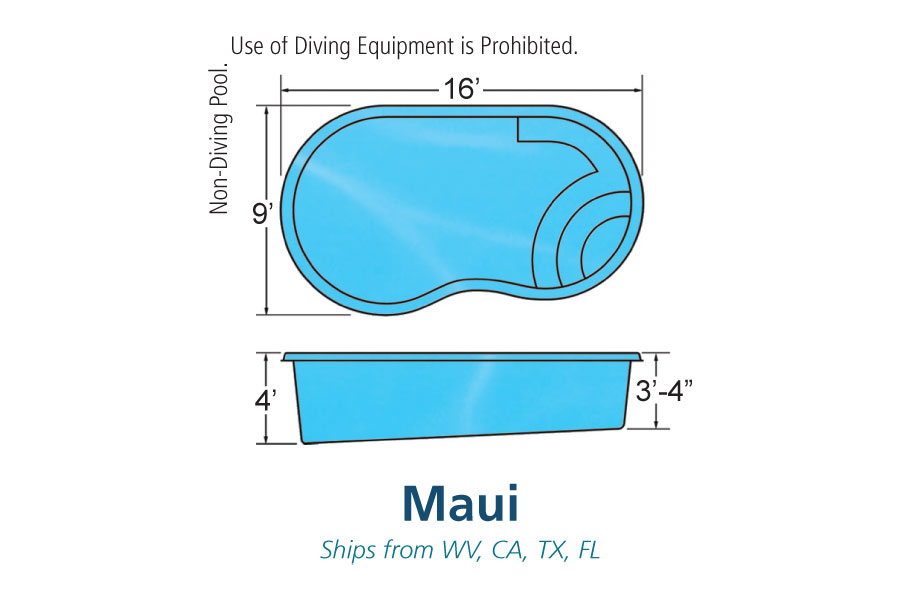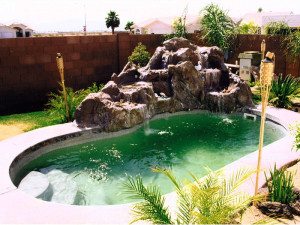 Sea Breeze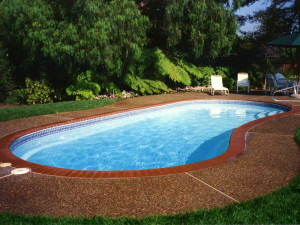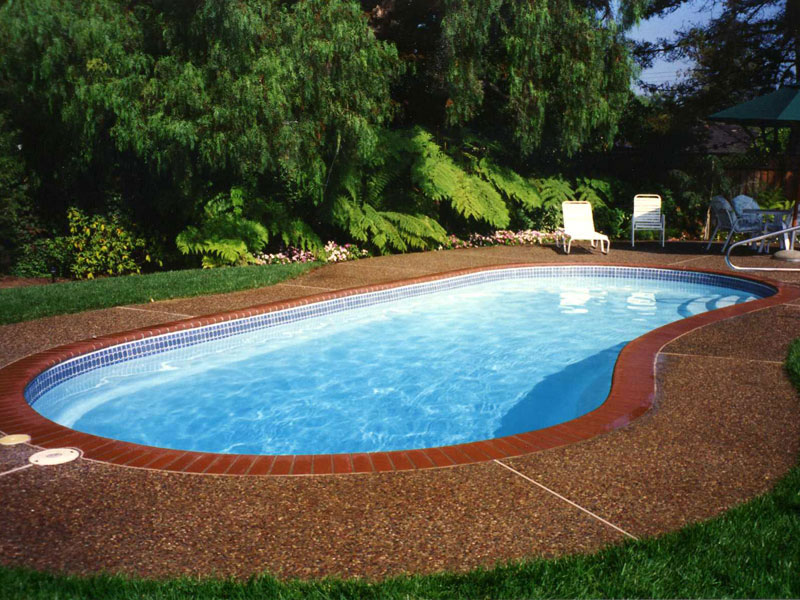 St. Lucia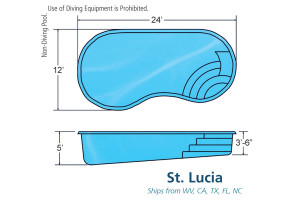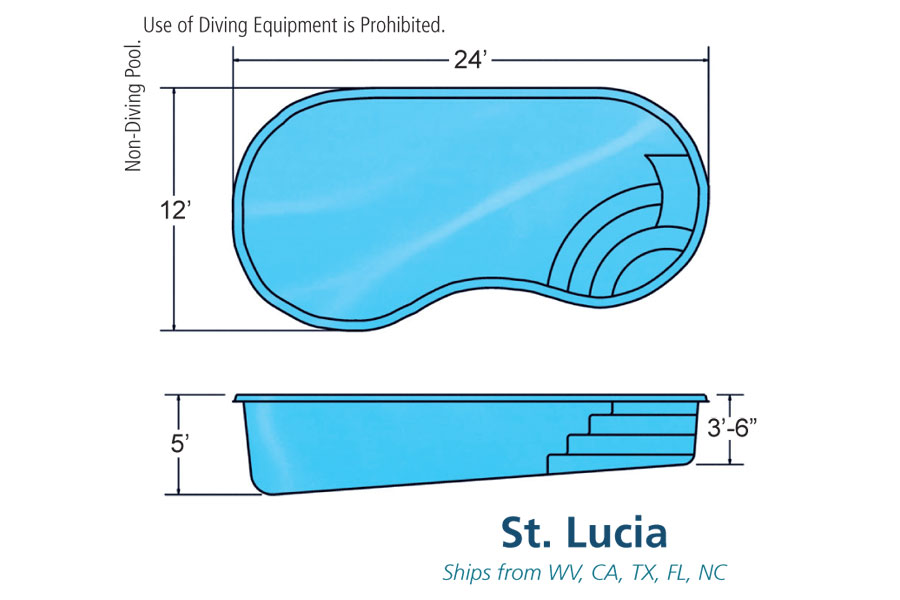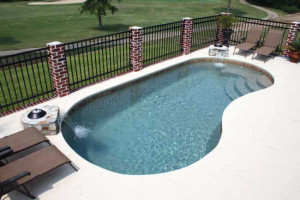 Valencia